Currently viewing the category: "Artist of the month"
Creative, friendly, fun, compassionate and ambitious
Tell us a little about yourself >>>>
I'm a 34 year old gal living with my wonderful husband Frank and adorable little dog Allie. I love spending time with my family, taking pictures, being creative, having fun and working on my Etsy shop.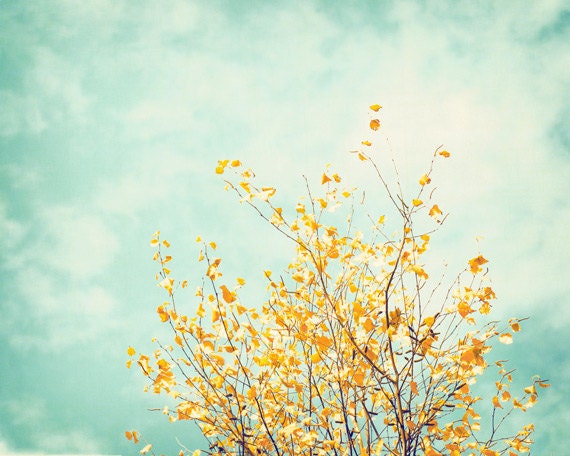 (click on the images to go to her shop)
When did you first discover your creative talent >>>>
I would have to say I first discovered my creative talent back in elementary school. I remember any art projects I worked on would get extra attention by my teachers and friends. I also remember my parents being amazed that I created certain pieces of art at my young age.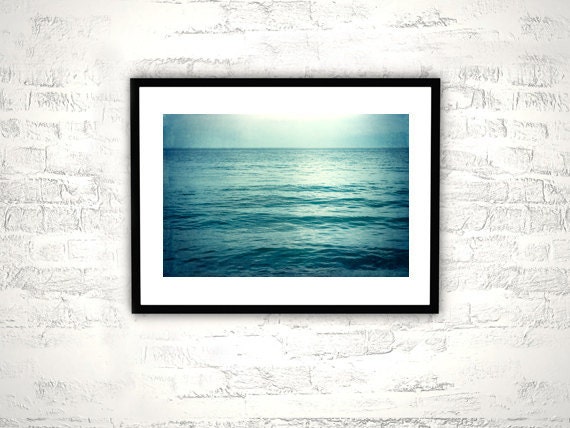 What hobbies do you have other than photography >>>>
I tend to bounce from hobby to hobby and they're usually all in the artsy realm. I like to dabble in decorating, jewelry making, crocheting, painting and drawing. I haven't really made much time for any of these hobbies lately though since finding my passion for photography. That's kind of taken over my life. :)
What do you plan to do in your future >>>>
I really love running my photography business since establishing it in 2011 so I definitely see myself focusing on that in the future. My goal is to create a lot of new work, gain more fans and customers and hopefully become a name in the future that people recognize. I also have dreams of doing a lot of traveling with my husband. I'd love to travel to beautiful places around the country and the world taking pictures. That is a BIG dream of mine.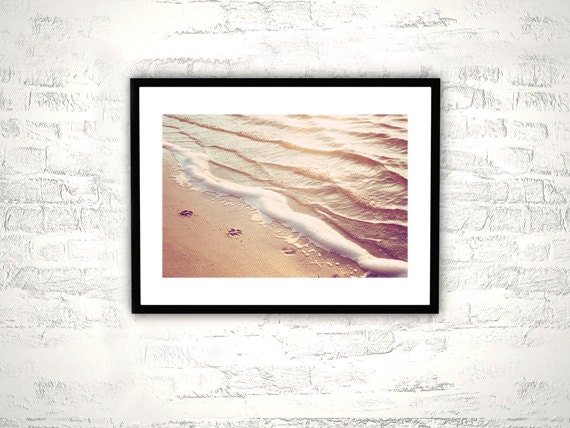 What's your favorite subject to shoot>>>>
This is a toughie to answer because I tend to get tired of shooting the same subject over and over again. I love to mix it up to keep myself interested. If I had to choose though, I'd have to say shooting anything at the beach. The ocean, shells, seagulls, I love it!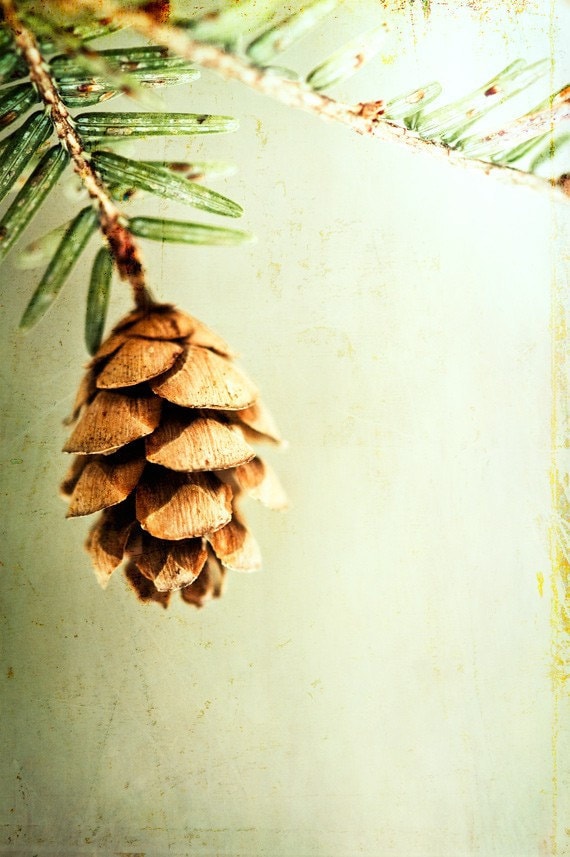 What/who is your biggest inspiration when it comes to photography >>>>
I honestly feel like my biggest source of inspiration comes from within. I've always had a big desire to create art since the time I was a little girl. If I have a few days where I don't do anything creative, whether it's shooting new pictures or editing them on the computer, I feel like something's missing and I don't quite feel like myself. I get so much pleasure out of creating images, it makes me feel like I'm my most authentic self.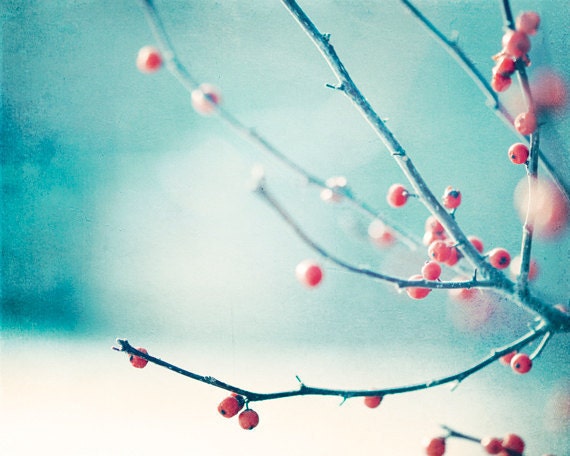 Could you tell us about some of your work >>>>
I create images inspired by my love of nature. I love taking simple subjects like grass, a branch or a weed and creating a beautiful piece of art from it. My main subjects include flowers, nature, the beach, birds and some landscapes.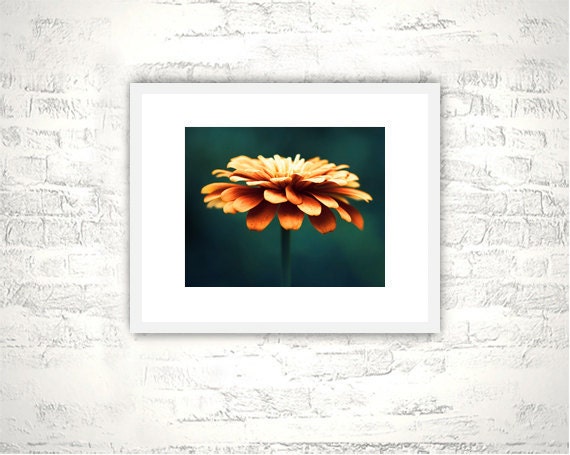 Do you shoot in Manual mode, Automatic mode, or other >>>>
I shoot all of my images in Aperture Priority.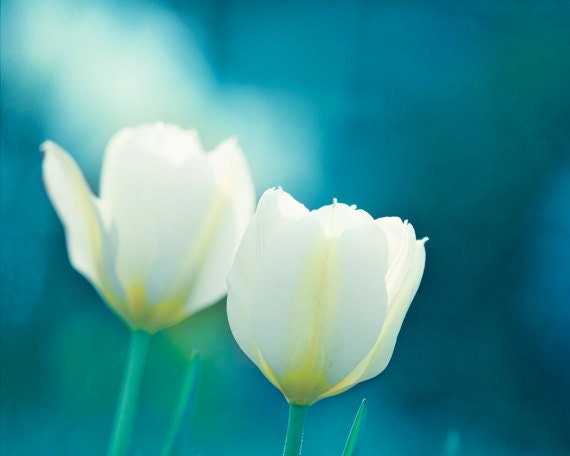 Do you have any advice for beginning photographers >>>>
My advice to anyone just starting out in photography would be to follow your own eye. Shoot the things that speak to you. If you decide to edit your photos more on the computer like I do, follow your instincts there as well. We all have our own unique styles. Finding your own point of view and voice is such a fun part of photography and will ultimately make you feel the most fulfilled.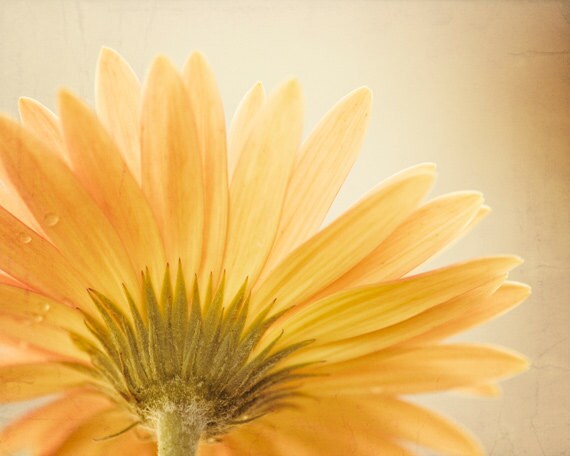 If you could live anywhere in the world where would it be & why >>>>
I think at this moment in time I'd probably choose to live right by the ocean. I feel so calm when I spend time at the beach listening to the waves. If I could have that feeling all year long, I think I'd be on cloud nine. I could also take all the beach pictures I wanted too! :)